Synod Conversation with "Luke"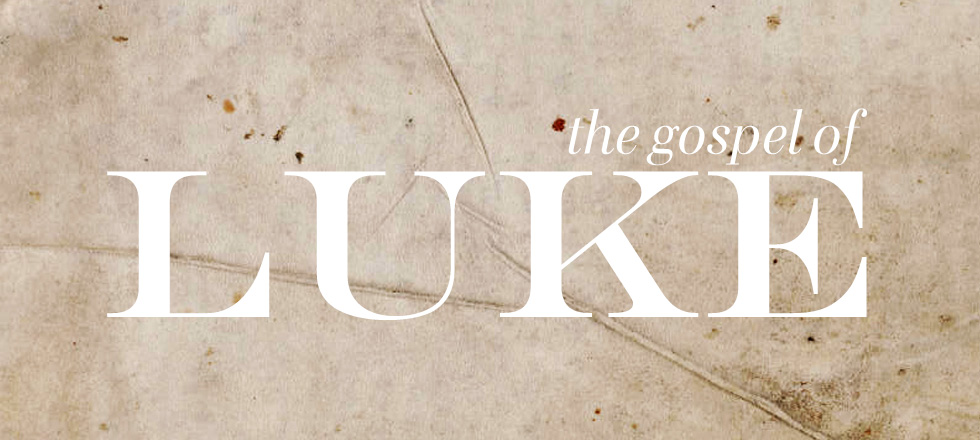 In a continued effort to belong to each other in in Christ Jesus and steward the Gospel, we are encouraging all within our Synod to read through the book of Luke and share in conversation together. We will be sharing the weekly reading and questions for conversation created for adults, youth, & children by Bishop Kurt Kusserow & Chris Atwood.
---
Download Questions Guide:
Luke Reading Schedule – Part 5 (137 KB)
Chapter 21 September 29-October 5 (Luke 21:1-19)
October 6-12 (Luke 21:20-38)
Note: Week 42 / October 6-12 (Luke 21:20-38) Bishop Kusserow's guide to understand the apocalyptic literature is found on page 6 of the reading guide.

Chapter 22 October 13-19 (Luke 22:1-34)
October 20-26 (Luke 22:35-71)


Chapter 23 October 27-November 2 (Luke 23:1-25)
November 3-9 (Luke 23:26-56)


Chapter 24 November 10-16 (Luke 24:1-27)
November 17-23 (Luke 24:28-53)

Read through the whole Gospel: November 24-30
Sample Questions that could be used every week:
What caught your eye or your ear?
Did you notice or hear anything new?
Are there any words or phrases in this text that are very familiar to you?
Were you reminded of a hymn by these words?
Did anything here make you feel joyful or sad or angry or confused? Why?
How does this text shape your life?
In addition to this reading guide, we will share questions weekly on
our facebook page
. You are invited to share your thoughts in the comments section as well to share these posts within your own congregations and communities.